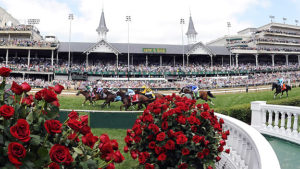 It's that time of year again.  It's time for the KENTUCKY DERBY.  Now I have never been but would love to attend the event.  When I think of the Kentucky Derby I think of all those lovely Southern Ladies in the beautiful floral hats they wear to the race.  That's where my dear friend Diane comes in.  She lives in Louisville, is one of my favorite Southern Ladies,  and she is my inspiration for this post.   I hope to see some pictures of her at the Kentucky Derby in an amazing hat and a mint julep in her hand.
In deciding to write this article I found out so much about this event that I never knew.  It was the grandson of William Clark (of Lewis and Clark) that laid the path to our current day Kentucky Derby. He crossed the big pond and attended the Epsom Derby in England, a well-known horse race run since 1780.  He was so inspired by the event that when he returned back home he received the help of his great uncles, John & Henry Churchill, who gave him the land to start his horse track.  And on  May 17th, 1875 with approximately 10,000 spectators the first Kentucky Derby was run.
This race is part of the Triple Crown series of three high-profile, high-stakes races: the Kentucky Derby, thePreakness Stakes, and the Belmont Stakes. Think of it as the World Series of horse racing.
Derby day parties are also making a come back. So whether you're hitting the track this year or just looking for an excuse to throw a bash full of fabulous floral hats, to watch the race and sip a mint julep, It's time to start making your plans.
So now onto the food and drinks for your parties.  I mean, come on, that's what my blog is all about isn't it?  Of course one of the first things foodies think of when they think of the Kentucky Derby are Mint Juleps.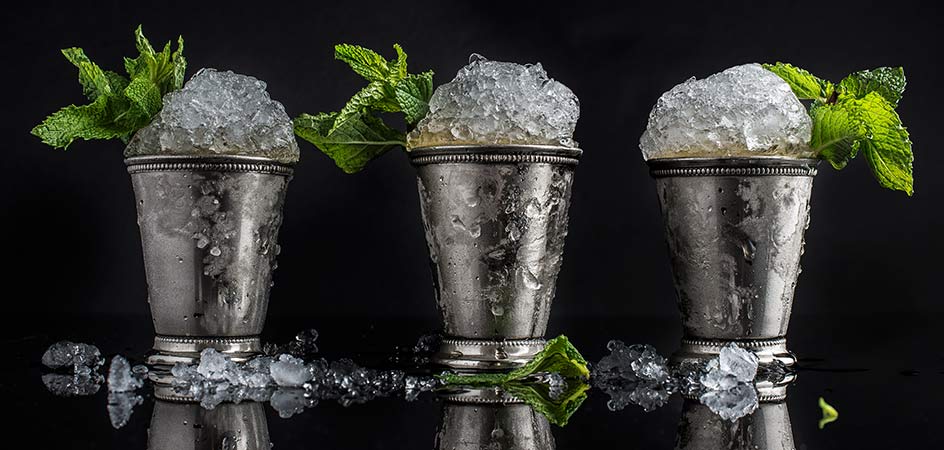 Now the above picture and this recipe are for Mint Juleps that I found over on Tasting Table. Of course Bourbon (the official spirit of Kentucky) is the main ingredient of this amazing cocktail.  So I decided to share some of my favorite Bourbon recipes found right here on my food blog.  Heck, the original spirit of Kentucky is Moonshine (and a family favorite).  So I am throwing in a few of those recipes as well as a few other "Southern" recipes.  I hope y'all find something you like.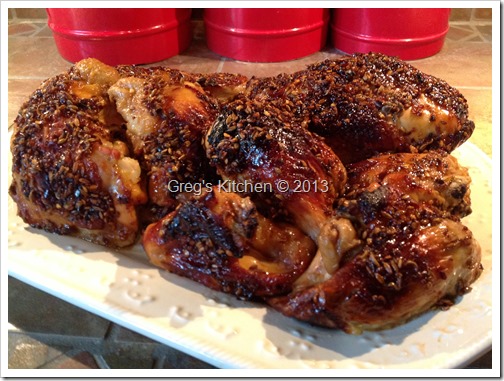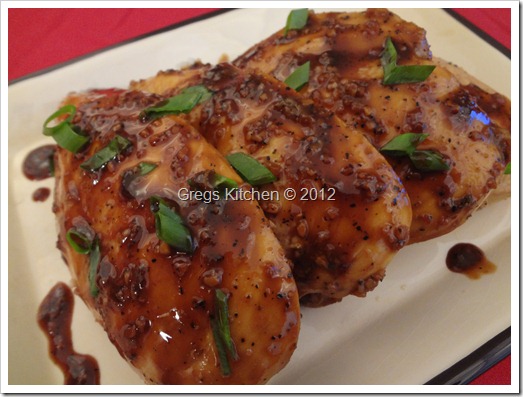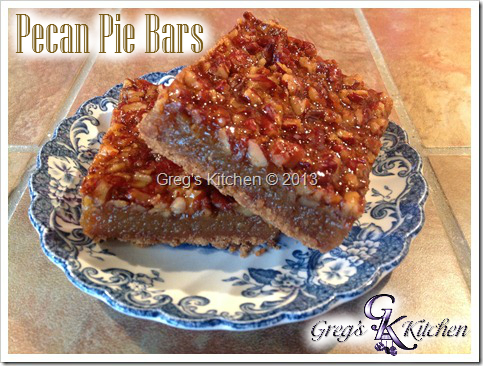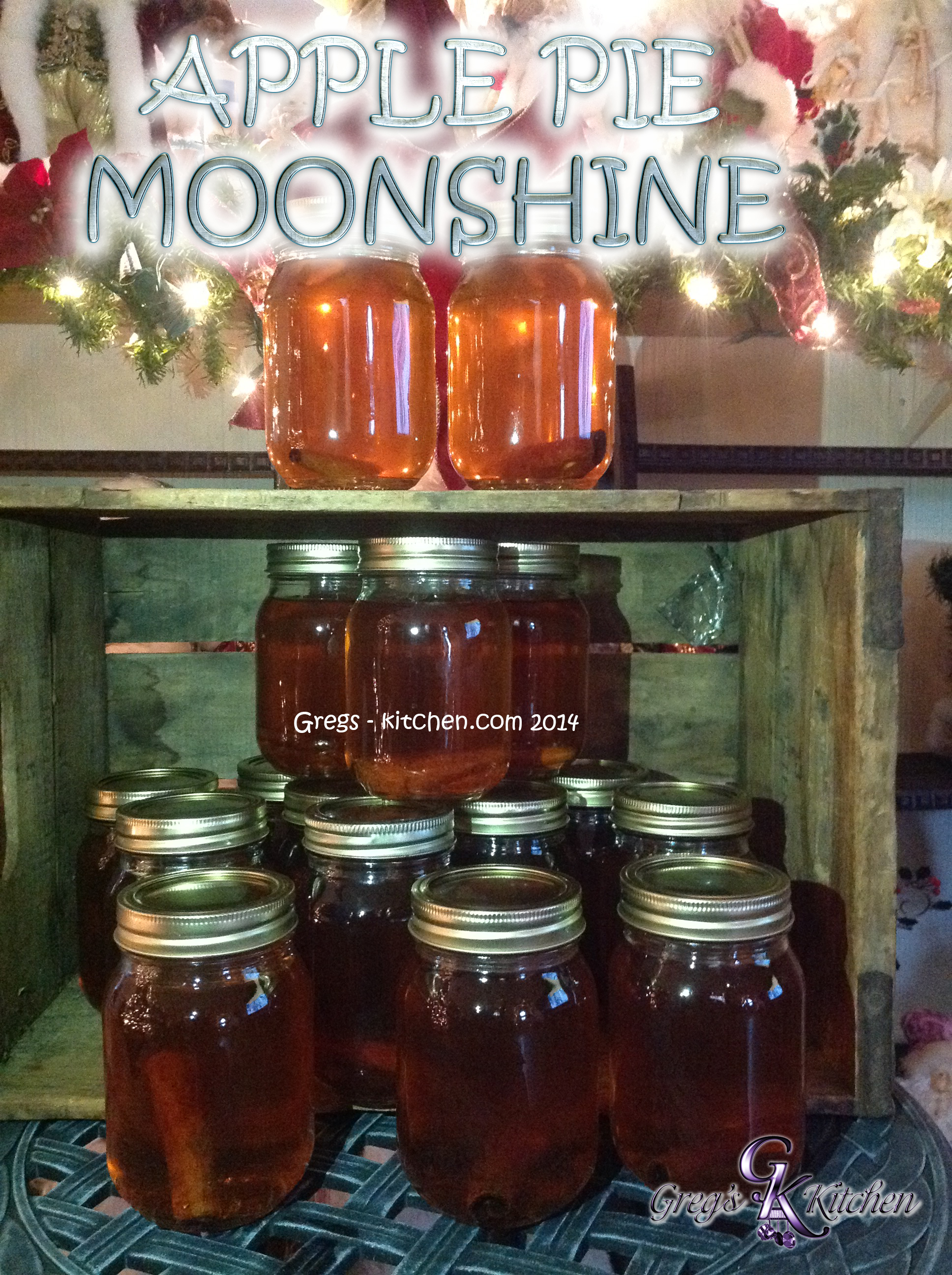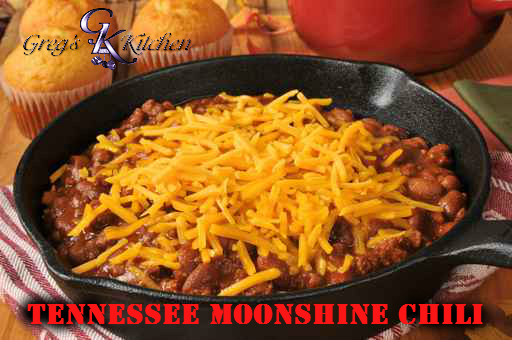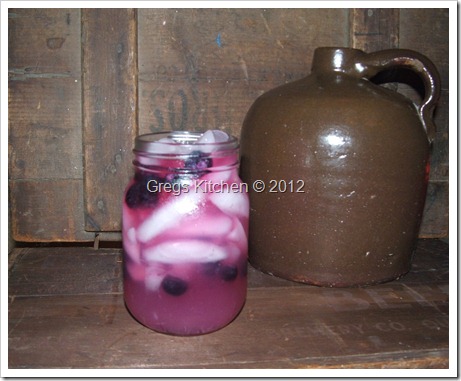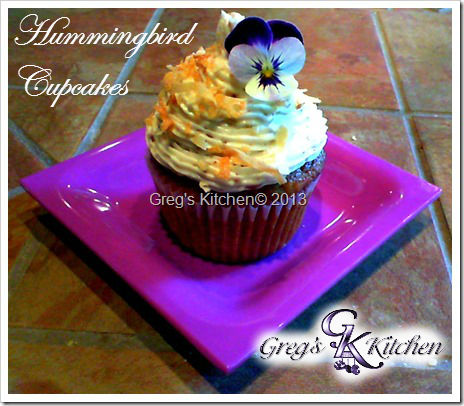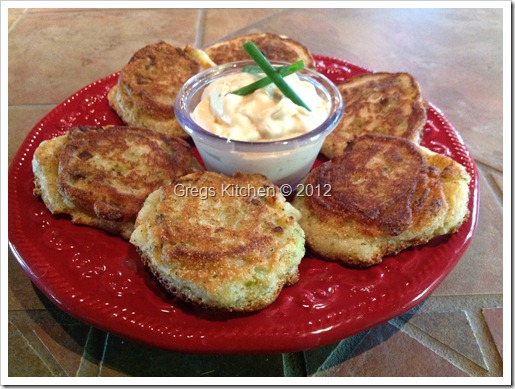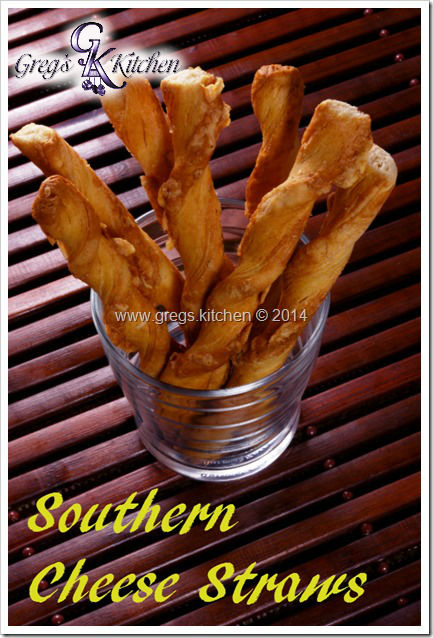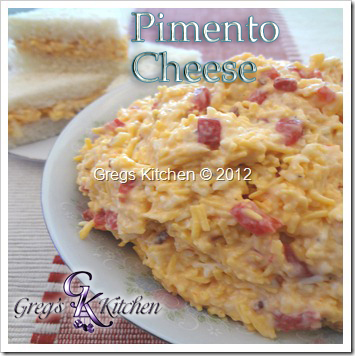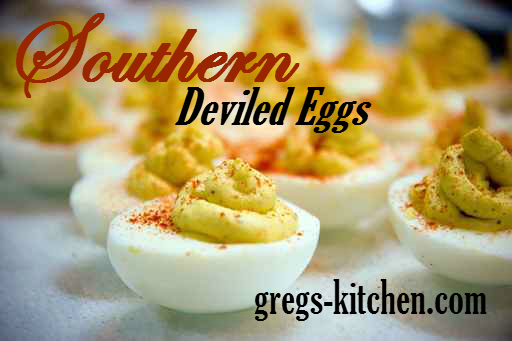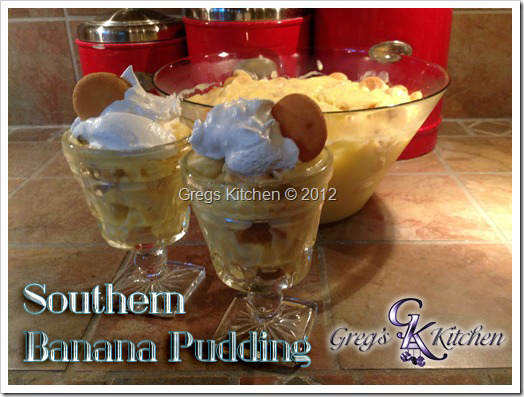 77,929 total views, 0 views today

You may like these recipes too: