Southern Cakes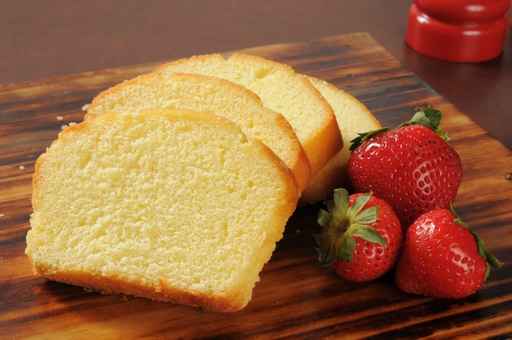 There is just something special about a slice of a truly Southern Cake.  You could not go to a family reunion or a church social in the South without finding one of these delicious cakes.  Most of them are not a cake you would find on grandma's counter every week.  These cakes took time.  They took patience. And they were always filled with the love of the person making them.
I honestly can not say that I have a more favorite one than our families Apple Stack Cake.   I have 3 different family recipes for this cake.  The one that my mamaw Bessie made. The one my great grandmother Thompson made, and the one that my aunt Carol had changed around.  I had misplaced the recipe for aunt Carols recipe this past weekend and went a little crazy trying to find it.  Finally, I contacted my cousin Gladys who lives in Tennessee and asked her for it.  I knew that aunt Carol had made Grandma Thompsons version so I knew Gladys who is also her granddaughter would have it.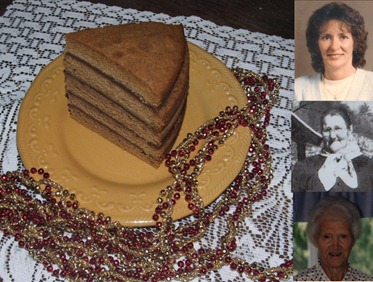 Then of course there is one of the most beautiful Southern Cakes.  The Southern Coconut Cake.  I like to make this cake for Christmas and garnish with a bit of artificial holly on top. (don't use real holly, it is poisonous).  I also make it at Easter and decorate the top with a few jelly beans in the center.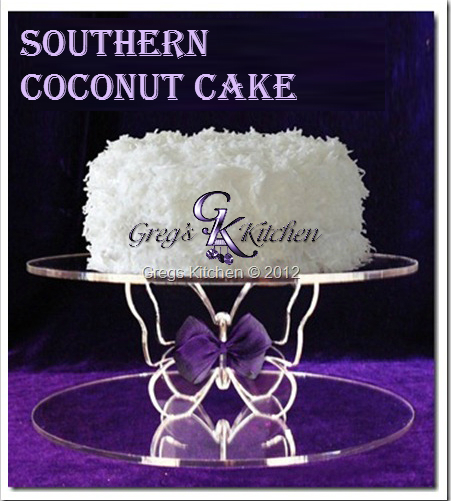 Then of course there is the famous 2 Day Caramel Cake.  It was even shown in the movie "The Help".  Not to be confused of course with that chocolate fudge pie.  I have had a hard time eating one of those ever since I saw the movie.
This cake I will tell you is not the easiest to make.  It takes a lot of time and patients.  I have even had to start all over on the second day because I did not follow the directions completely for the frosting.  But man when you do get it done and present it to your family and friends, you are going to be a super star.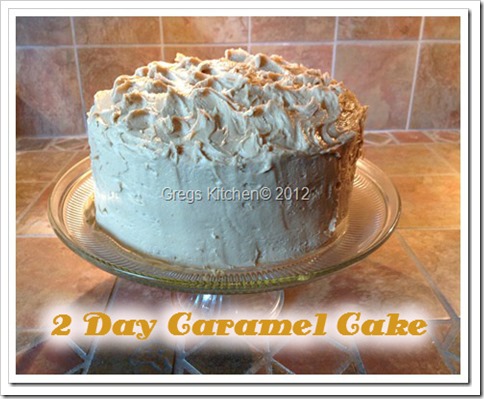 One of my favorites though has to be the Humming Bird Cupcakes or Hummingbird Cake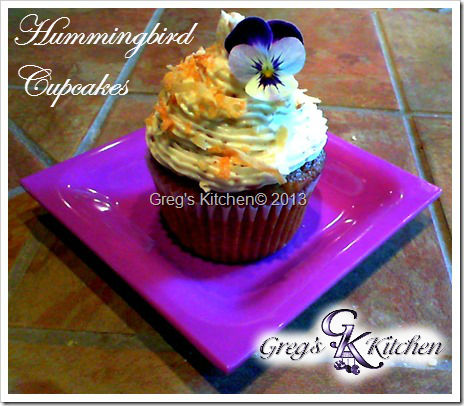 And finally, we have the amazing RED VELVET CAKE.  This one is a true crowd pleaser.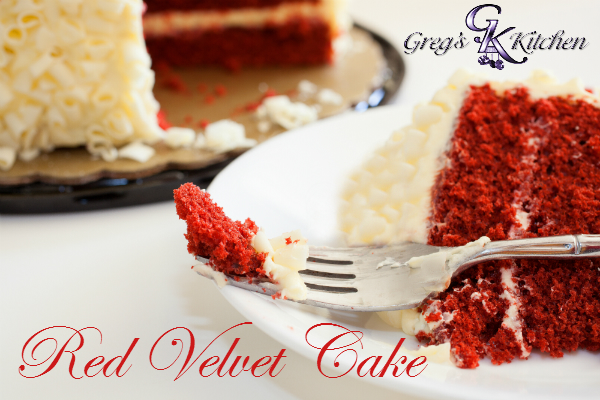 Click here for a full list of my other Southern Cakes or above on one of the pictures for that cake.