Pumpkin Everything

I'll tell you all what.  I thought it was hard getting into the fall season when we lived in Tampa.  Now that I am down in South Florida in Fort Lauderdale it is almost impossible.  Our temperatures are still in the mid to high 90's and with the humidity the heat index is in the 100's.  So all I have to get me in the spirit is food.  But then again, that's not a bad thing at all.  Because I think some of my favorite recipes have to be the ones for this time of year and through Christmas.
I love the colors of the fall harvest, with their oranges, browns and dark greens. And seeing the bundles of Indian Corn and guards brings back all kinds of memories.  We always had a bundle of it hanging on the front door and sometimes on the counter would be a bowl of gourds.  My grandpa Cecil always grew  Fall gourds in his garden, and climbing up the fences around the garden and the bigger ones he would always dry and hollow out to make into bird houses .
Growing up I remember mom always making her pumpkin bread with the pumpkins we'd either get from grandpa Cecil or area farms or our own garden if we grew them that year.  It was always fun to sit and hollow out the meat from pumpkins for mom to cook down to make pumpkin bread and pumpkin pies.  Mom and my Grandma Jean made the best pumpkin pies.  There always seemed to be a pumpkin pie on the kitchen counter or in the fridge during the months leading up to Thanksgiving.  I so miss those days.  Fortunately I have had mom down here from Ohio with me the last to fall seasons.  So I did get to get almost all my childhood favorite recipes on a weekly basis while she was here.  Unfortunately I couldn't eat for a month after she went back to Ohio because I had to loose the 10 pounds I put on.  Oh the sacrifices we make for good food.
Of course heading through September and October it is all about PUMPKIN.  Everywhere you look you see pumpkin this and pumpkin that.  So I thought I'd take this oportunity and share with y'all some of my favorite pumpkin recipes.  Hope y'all enjoy them and let me know what you think.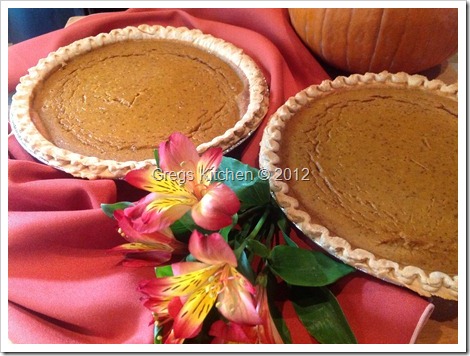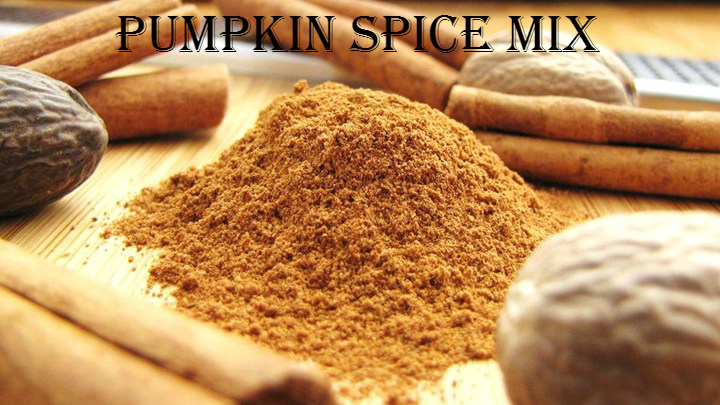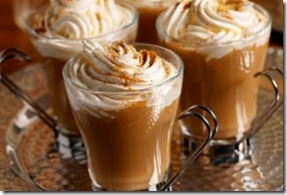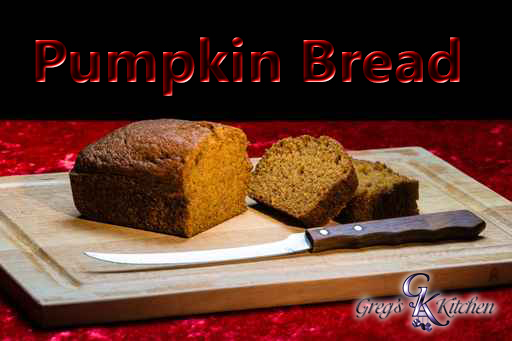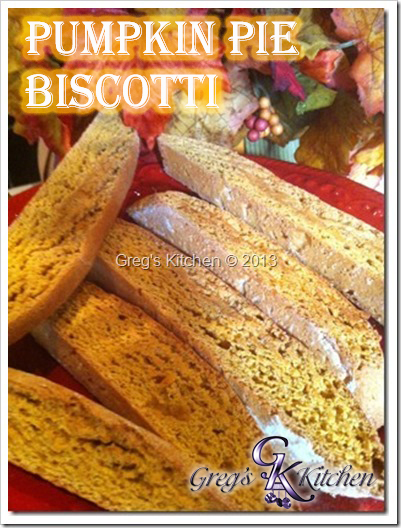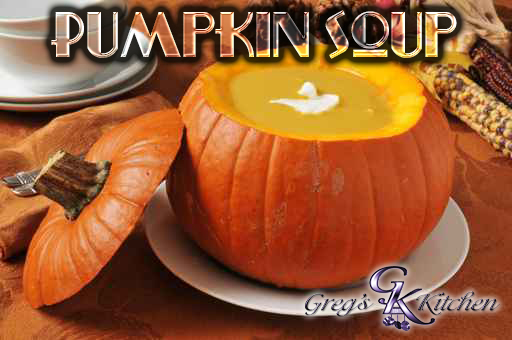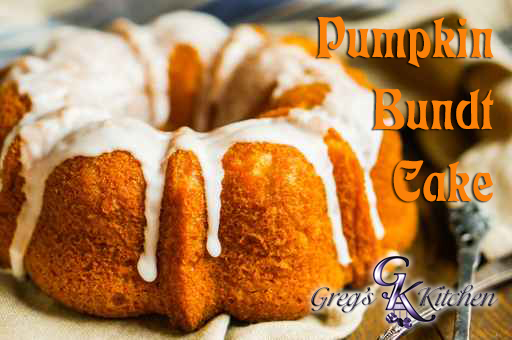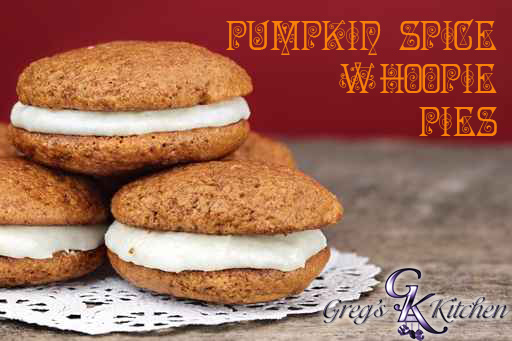 Pumpkin Butter With Dark Chocolate.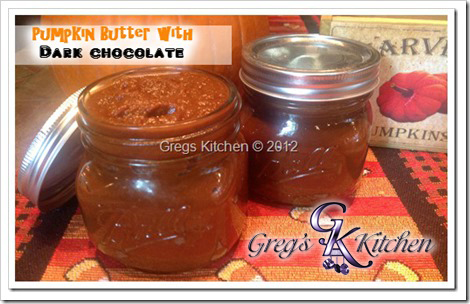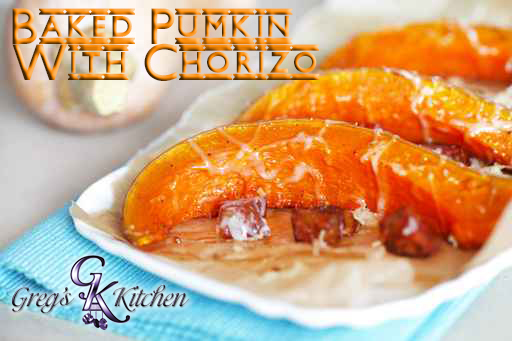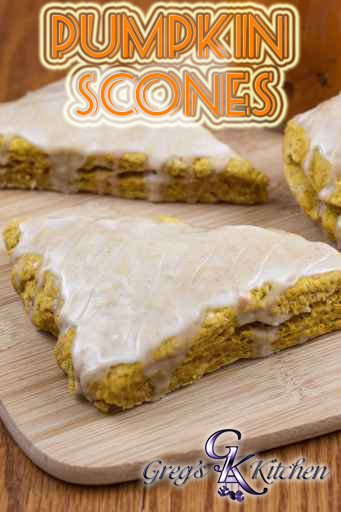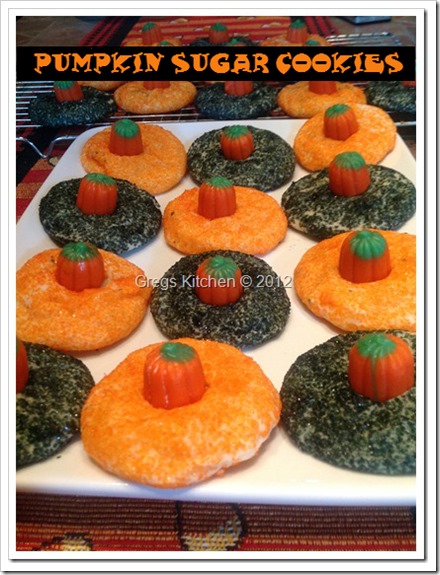 Roasted Cinnamon Sugar Pumpkin Seeds