Top 10 Pasta Recipes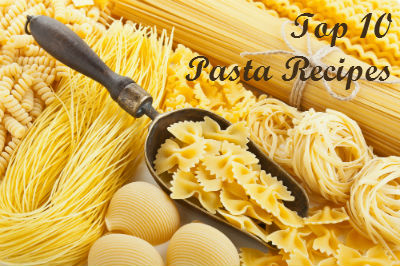 Pasta has to be one of my favorite items to create meals with.  It is so versatile and so easy to make.  Yes, you can buy your pasta in those little card board boxes at the super market but why?  Not only is making your own quite easy, it is also very very very inexpensive.  Oh and did I mention the taste?  You will never go back to store bought once you taste home made.  It is so much fresher, lighter and wonderful.  It also takes half the time to cook.  If your interested, here is my way of making home made pasta.
So now on to my top 1o Pasta Recipes:
Number 10: Spicy Pepper Pasta Salad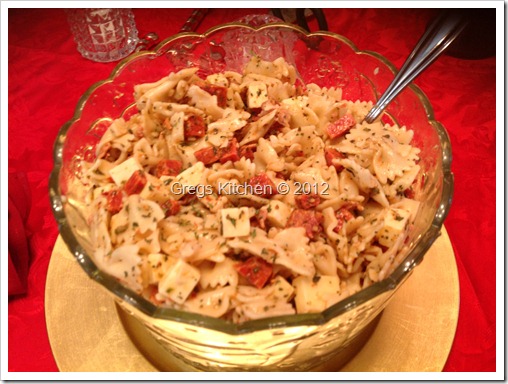 Number 9: Derek's BBQ Chicken Pasta Bake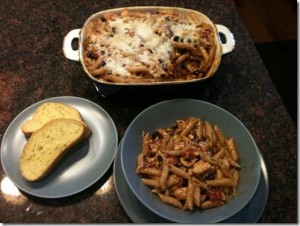 Number 8: Spicy Chicken Pasta with Bacon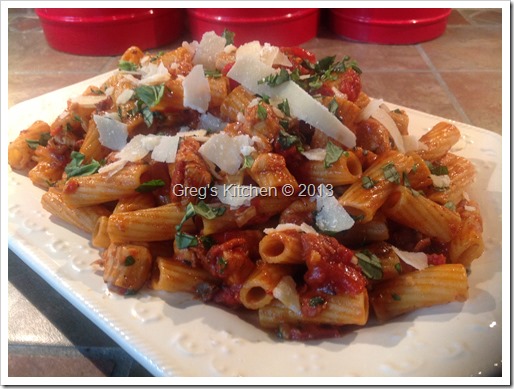 Number 7: Pappardelle with Mushrooms, Prosciutto, and Artichoke Hearts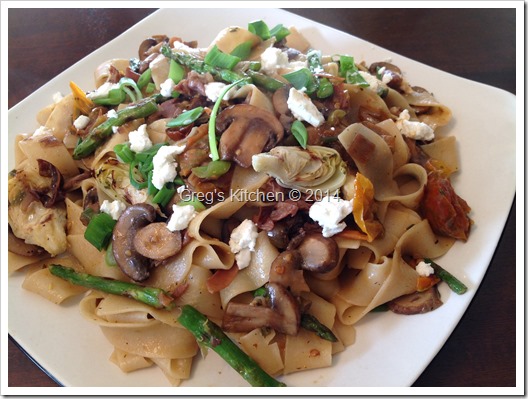 Number 6: Spicy Sausage Linguine with Vodka Sauce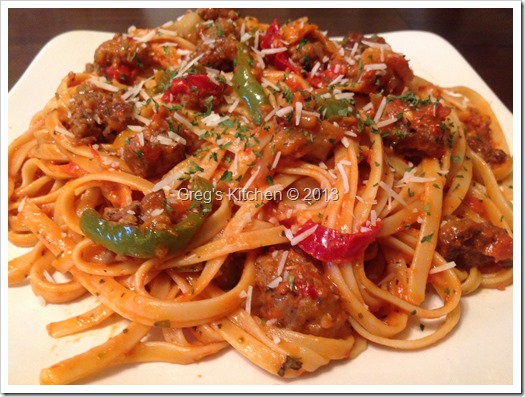 Number 5: Spicy Chicken Rigatoni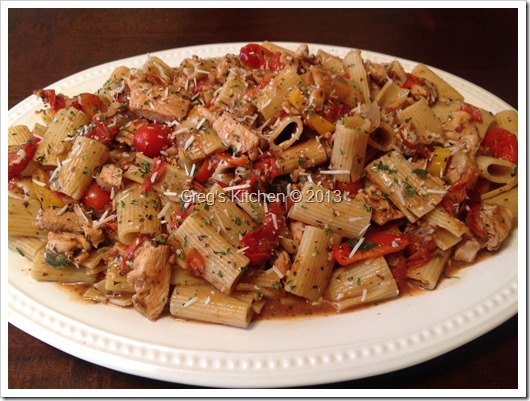 Number 4: Cherry Tomato and Bacon Pasta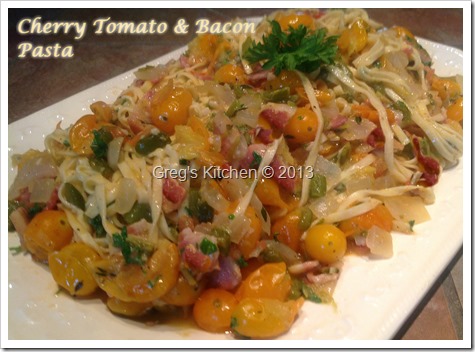 Number 3: Linguine with Braised Short Rib Ragout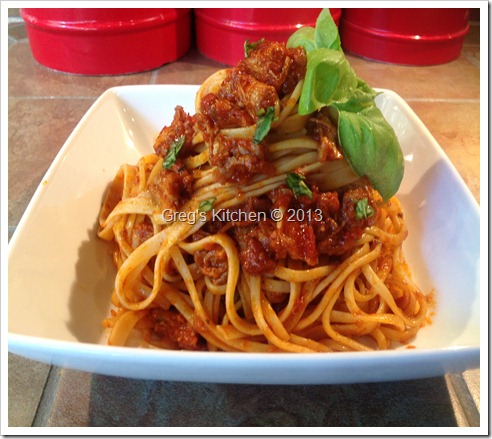 Number 2: Spicy Shrimp with Vodka Sauce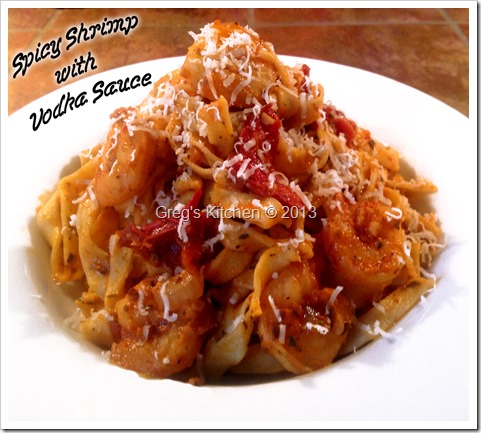 And the Number 1 Pasta Dish is: Southern Mac-n-Cheese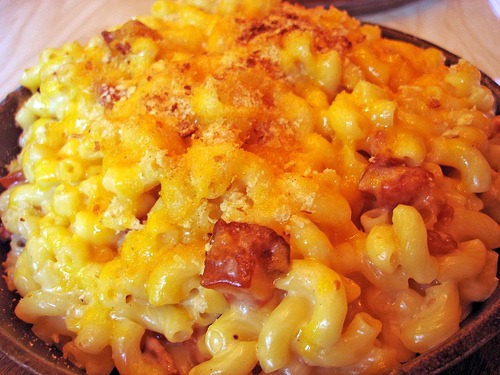 For a full list of all my pasta recipes, please click here.