So I get up this morning and realize it is National Blueberry Pancake Day.  Well, believe it or not, I did buy blueberries at the store this week.  I love these little gems.  Not only are they very healthy for you, but they are so great thrown in yogurt or even your morning bowl of cereal or oatmeal.  So I broke out an old recipe and knocked it up to include blueberries.  I hope y'all enjoy.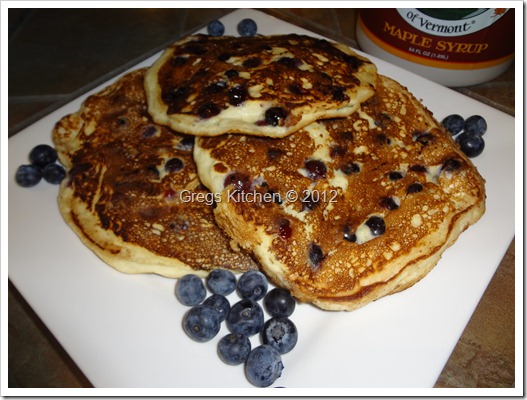 Ingredients:
2 eggs (separated)
2 cups all-purpose flour, sifted
3 Tbs. sugar
2 tsp. baking powder
1 tsp. salt
2 cups buttermilk
4 Tbs. (1/2 stick) unsalted butter, melted
1/2 tsp. vanilla extract
butter for the pan
Directions:
Preheat an oven to 200ºF. This is for keeping pancakes warm while making more.
In a bowl, using a whisk,  beat the egg yolks, melted butter and buttermilk. Add the flour, sugar, baking powder, baking soda, salt, and vanilla. Stir just until the batter is smooth and no lumps of flour remain; do not over mix.  Whip the egg whites till stiff peaks form, then fold into the batter gently.  You want to keep the air in the batter.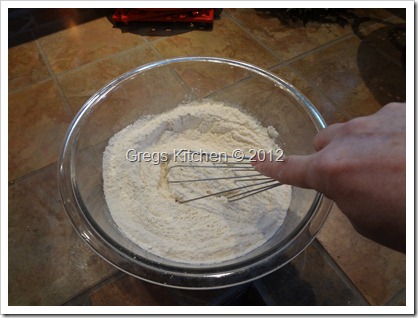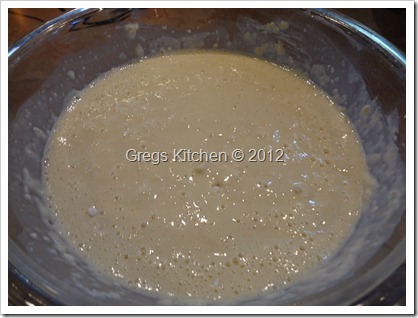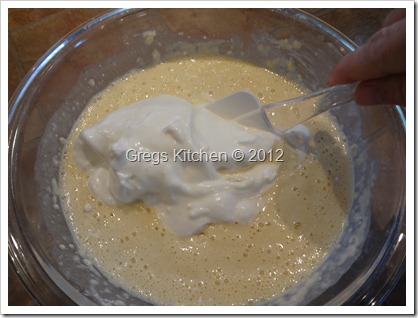 Heat an electric griddle or pan to medium-high.   Lightly grease the griddle with butter.
Using a ladle pour the batter onto the griddle.  Scatter 1  blueberries evenly over each pancake. Cook until bubbles form on top and the batter is set, about 1 to 2 minutes.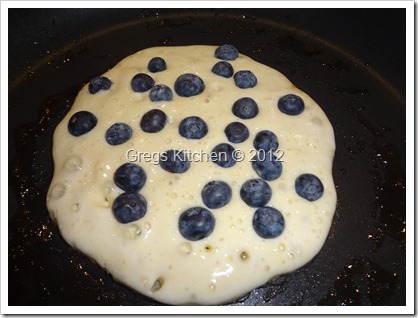 Using a spatula, flip the pancakes and cook until golden brown on the other side, 2 to 3 minutes. Transfer to a baking sheet and keep warm in the oven while cooking the remaining pancakes.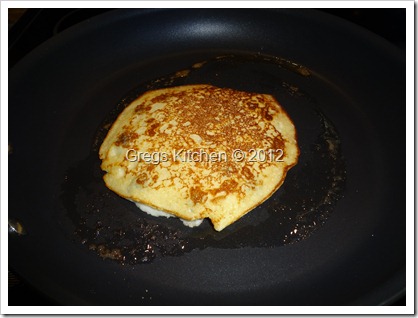 Enjoy with some fresh maple syrup and maybe dust with powdered sugar.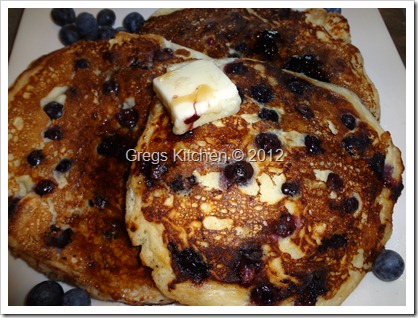 839 total views, 0 views today

You may like these recipes too: