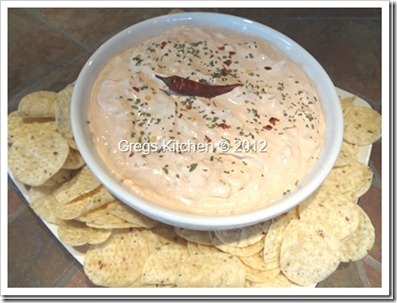 Y'all want a quick and easy appetizer for the "Big Game", or "NASCAR Race"?  This is so great and takes you know time to pull together.  You can also spice it up more with extra red pepper flakes, or take it in different directions with your choice of spices and add ins.
So grab your stand mixer and get this together before your guests arrive.  I know you'll love it.
Ingredients:
3 packages cream cheese at room temperature
1 1/2 cup salsa
1/4 teaspoon cayenne
1 tablespoon cilantro
1/2 teaspoon crushed red pepper
1/4 teaspoon garlic powder
In the bowl of your stand mixer place the cream cheese and cream with beater on medium speed.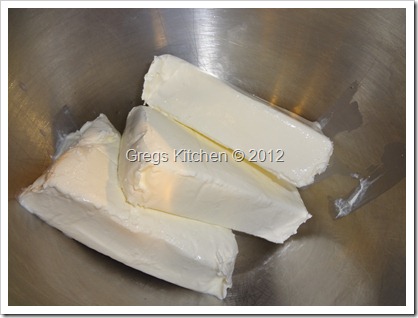 While creaming cheese, in small bowl combine salsa, cayenne, cilantro, pepper flakes and garlic powder.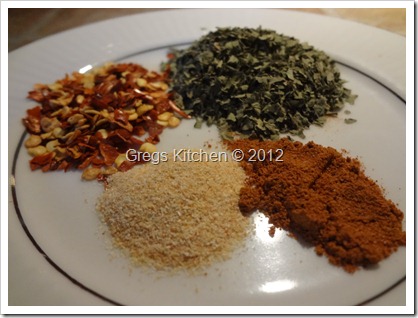 Reduce speed on mixer to lowest speed and slowly add in the salsa mixture.  Mix on low until completely incorporated.
Enjoy with corn chips or vegetable pieces.
4,714 total views, 1 views today

You may like these recipes too: