Cajun Chicken, Red Beans & Rice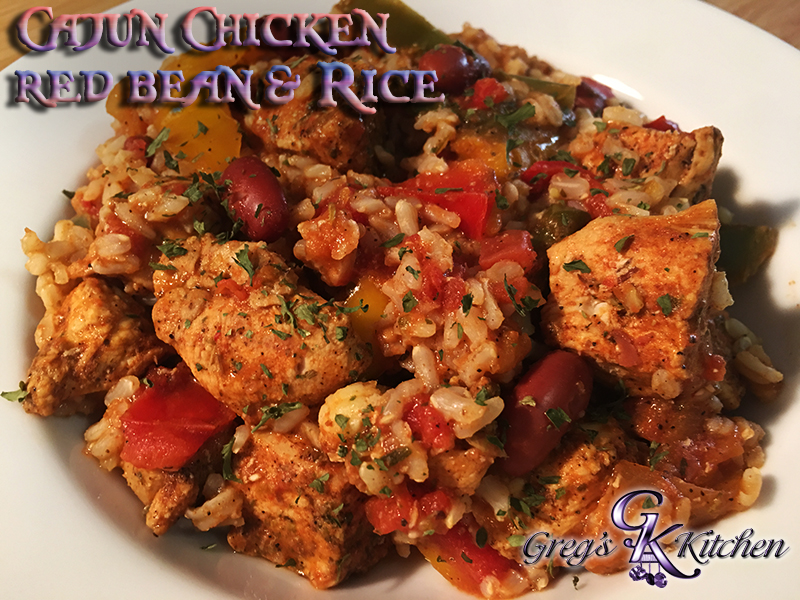 I've had a great day today.  Spent most of the morning at different farmers markets picking up some of late summer/early fall's best produce.  Living in south Florida allows me to get fresh produce all the way into December and sometimes January.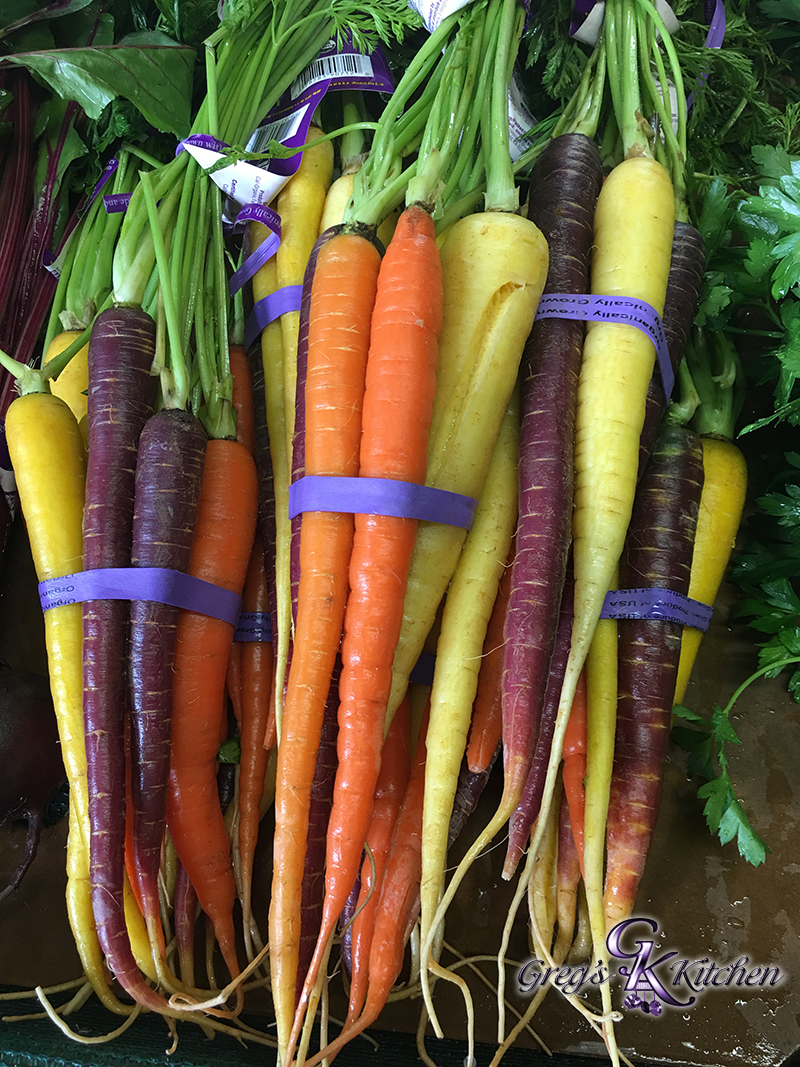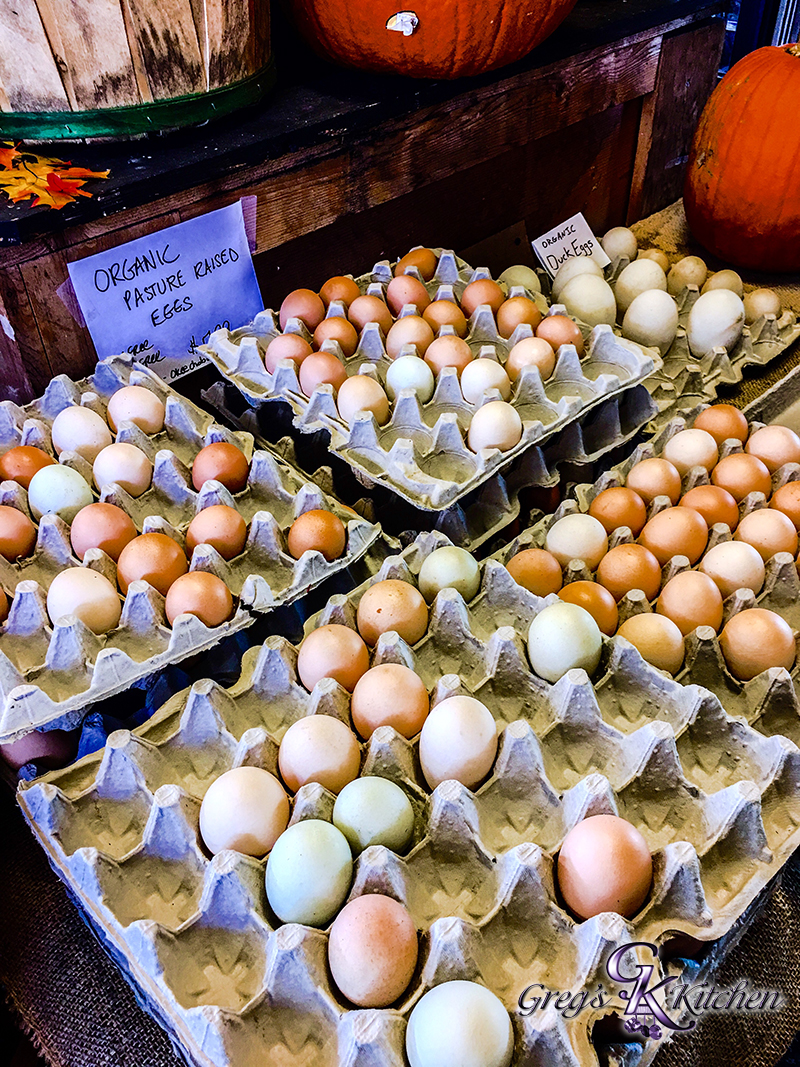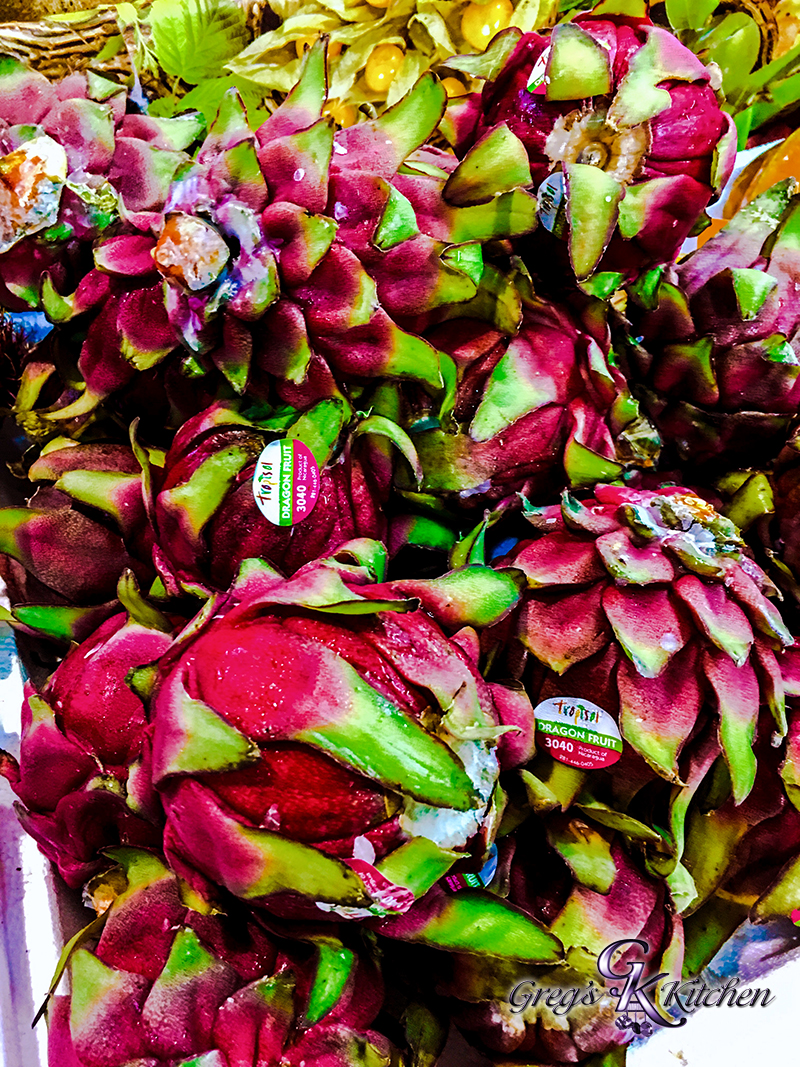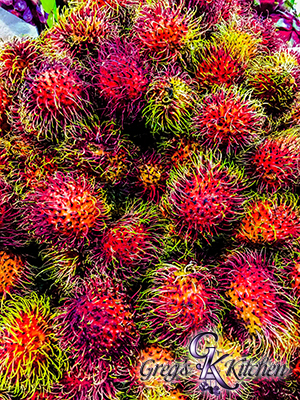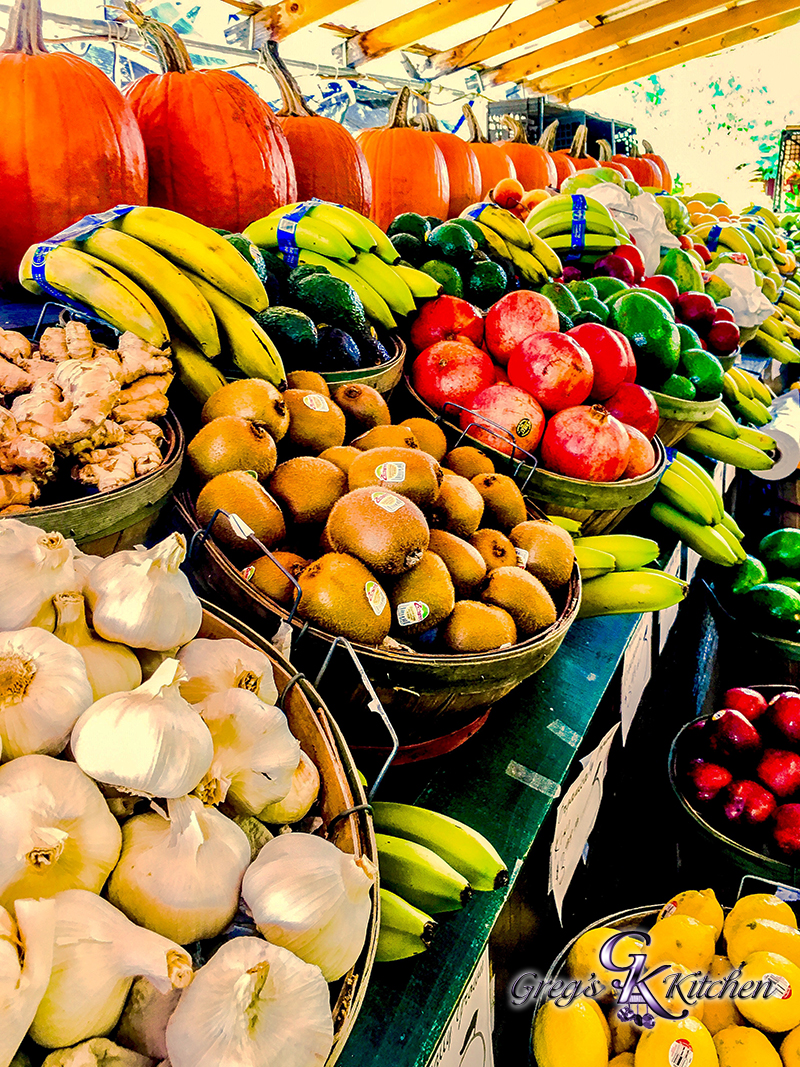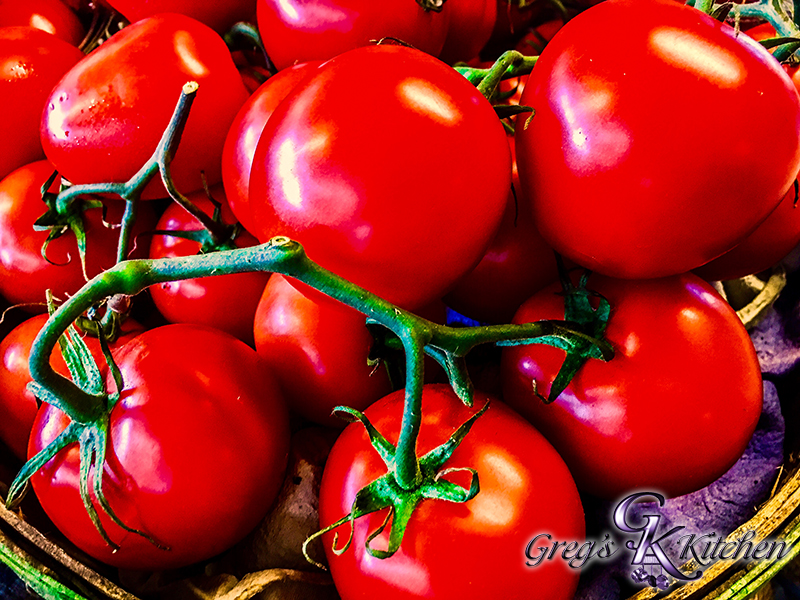 In fact, I am getting ready to put out my fall garden of tomatoes, peppers and zucchini next weekend, the 2nd weekend in October.
Ok, back to the recipe.  I always get off track when it comes to beautiful fresh produce.  Today I found some great onions and peppers so I decided to continue my recipe development in Paula Deen's "Multi-Cooker" and also keep with my healthier diet by making a Cajun dish.  I have to tell you that I am in love with this "Multi-Cooker".  It does everything I want in one dish and the clean up is almost non existent.  Everything slides right out and nothing has ever scorched or stuck for any of my recipes.  Y'all really need to get one of these "Multi-Cookers"

Ingredients:
3 cups cooked brown rice (you can use white rice*)
2 large boneless, skinless chicken breasts
3-5 tablespoons Cajun/Creole seasoning (my recipe for mix)
2 tablespoons olive oil
1 large onion – diced
2 bell peppers – cut into strips or diced (I used a combination of yellow, green and red that I got at farmers market)
1 (14.5-oz) can diced tomatoes with green chiles
1 (12-oz) can red beans – drained
salt & pepper (to season at end)
Directions:
If you want to cook rice as well in the Multi-Cooker (if you don't have precooked) you can use 1 cup brown rice and 2 cups water or low sodium chicken broth.  Bring the liquid to bowl on "Stove Top-High" setting.  Add the rice, cover and cook for 45-50 minutes until tender and all liquid is absorbed.  Then remove rice from Multi-Cooker to large bowl and set aside.
Cut the chicken into 1-inch pieces. Place in large bowl and season generously with 3 tablespoons Cajun/Creole seasoning.
Add one tablespoon of the olive oil to the Multi-Cooker set on "Stove Top-High" setting. (if you don't have multi cooker, use a large cast-iron dutch oven) Heat the oil so it is very hot and then add the chicken in a single layer. You want it in a single layer so it browns very well.  Brown about 2-3 minutes, then flip and brown on the other side another 2-3 minutes.  Remove chicken to a bowl and set aside. (One of my followers messaged me to ask if Paula's "Multi-Cooker" really does get as hot as stovetop.  Does it really cook/saute?  Well I videoed the chicken cooking tonight.  Tell me what you think.)  
Add the remaining tablespoon of olive oil to the Multi-Cooker still on "Stove Top-High" setting and when the oil is hot, carefully add the onions and bell peppers. Add the remaining Cajun/Creole seasoning and mix.  Then stir occasionally, until the vegetables are softened and browned.  Let them brown for a bit on one side before string to add flavor.
Add the tomatoes, red beans and the chicken back into Multi-Cooker along with any juices that may have collected in the bowl.  Cover and cook 2-3 minutes.
Add the cooked rice (my recipe for easier/better cooked brown rice) and stir until well combined.  Cook an additional 2-3 minutes covered to heat through.
Taste and season with additional salt and pepper as needed.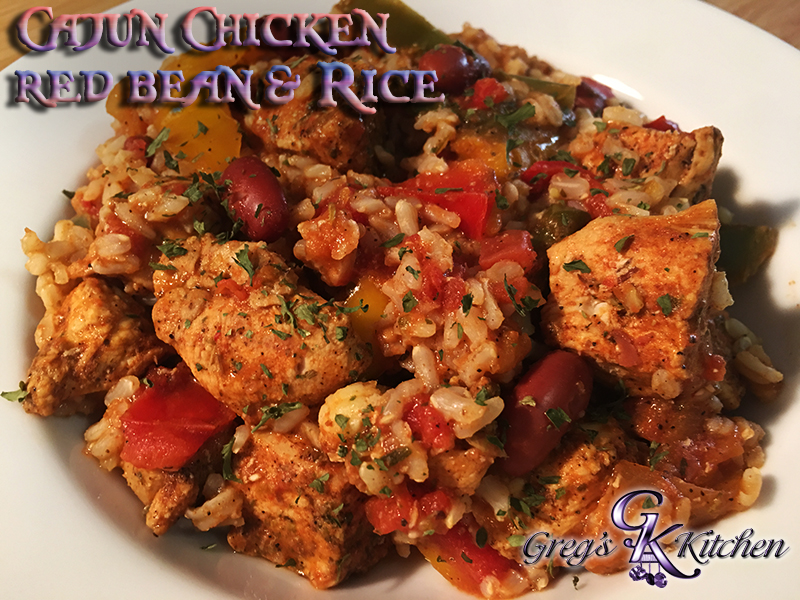 *White rice has about the same amount of total carbohydrates as brown rice, but there's a significant difference in fiber content. One cup of cooked brown rice contains 44.77 grams of total carbohydrates, which is 34 percent of the minimum recommended daily allowance of 130 grams. Brown rice has six times more fiber than white rice. You'll get 3.5 grams of fiber in 1 cup of cooked brown rice, compared to only 0.6 grams in the same portion of white rice. A 1-cup serving of brown rice provides 9 percent of men's and 14 percent of women's daily intake of fiber. The fiber makes a significant difference because it moderates the rate at which carbs are absorbed, contributing to more stable blood sugar levels. (courtesy http://healthyeating.sfgate.com/)
24,632 total views, 0 views today

You may like these recipes too: